Buy the look
You can buy both the jacket and Pants.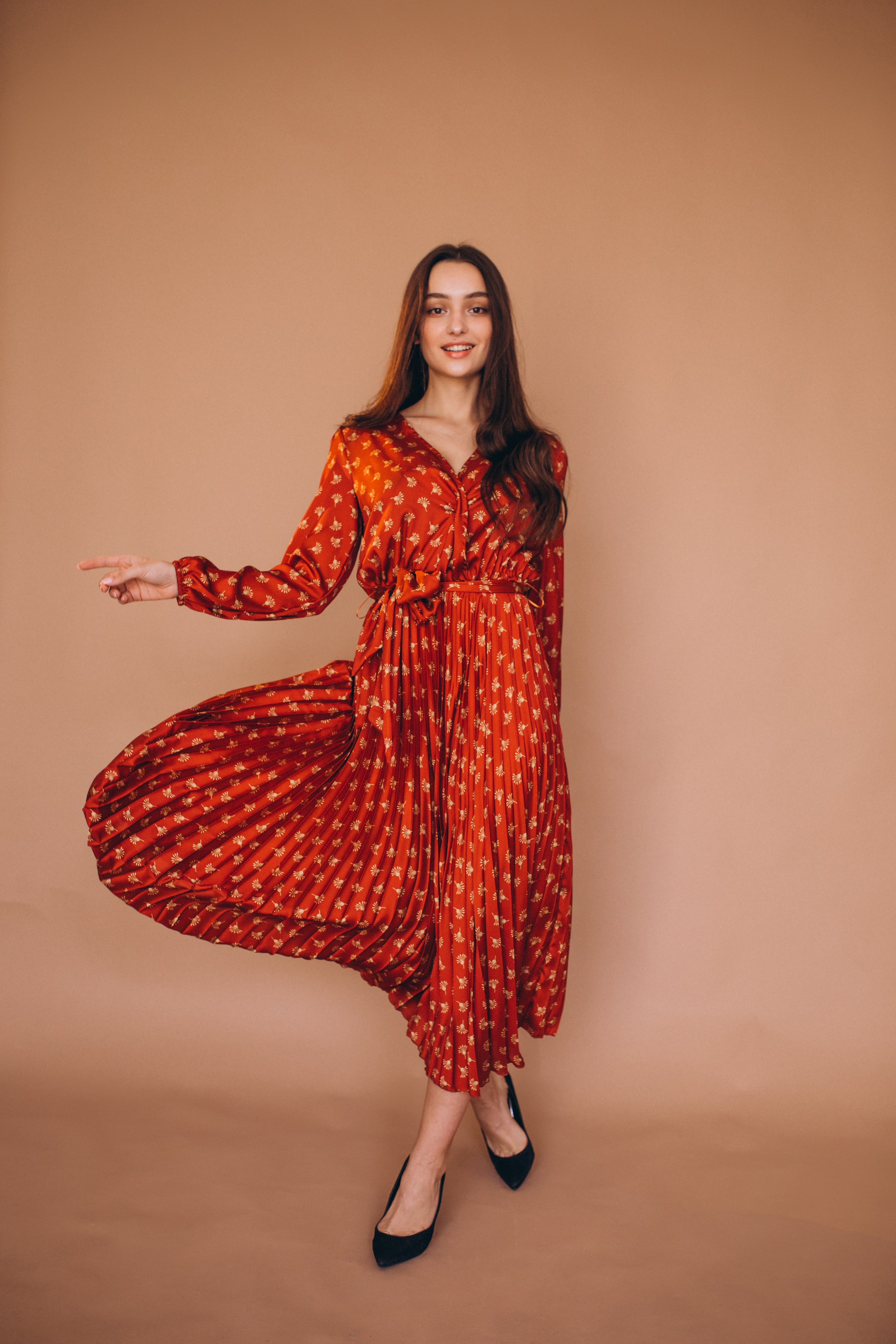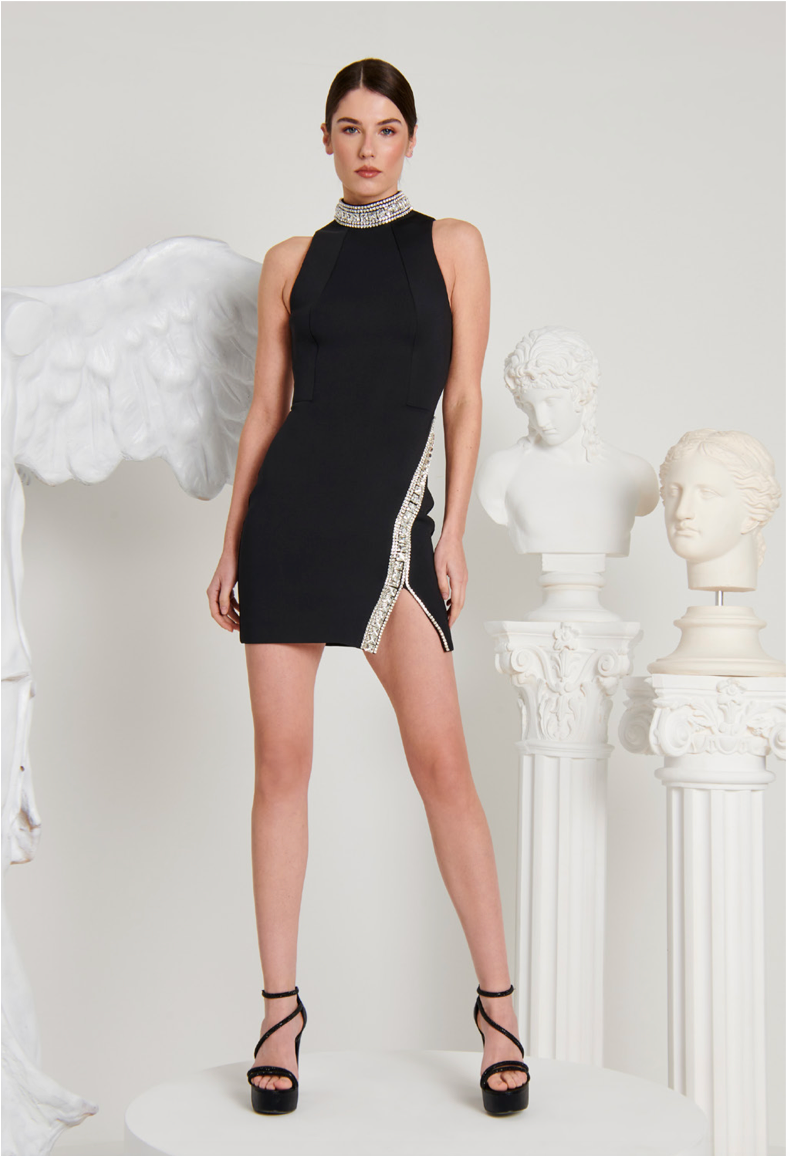 a Women Clothing Store in Vienna, Virginia
Norah Boutique is a women clothing store located in Vienna Virginia that provide Luxury clothing for every occasion. Our collection is versatile enough to suit different occasions, whether it's a casual outing, a formal event, a business meeting, or a special occasion. Our mission is to provide customers with luxurious and high-quality items that can be worn or used on various occasions, making them feel special and sophisticated no matter the circumstance. A luxury boutique store that offers luxury for every occasion would have a range of products that cater to different styles, preferences, and needs of their customers.
Contact us
Why Buy from Norah Boutique?
There are several reasons why we believe you should choose us for your next fashion purchase. Firstly, we offer unique and stylish clothing models that you won't find anywhere else. Our designs are carefully crafted to ensure they are both fashionable and functional, so you can look and feel your best.
Secondly, we strive to offer our products at a good price point, without compromising on quality. We believe that everyone should have access to quality clothing that fits their budget, and that's why we offer a range of products at various price points.
Lastly, we offer a wide variety of clothing items to choose from, ensuring that there is something for everyone. Whether you're looking for casual wear, formal attire, or something in between, we've got you covered. Our selection of products is constantly expanding, so you can always find the latest trends and styles.
Overall, we believe that Norah Boutique is the perfect choice for anyone who wants to stay on-trend, without breaking the bank. Shop with us today and experience the difference for yourself!
Summer Collection